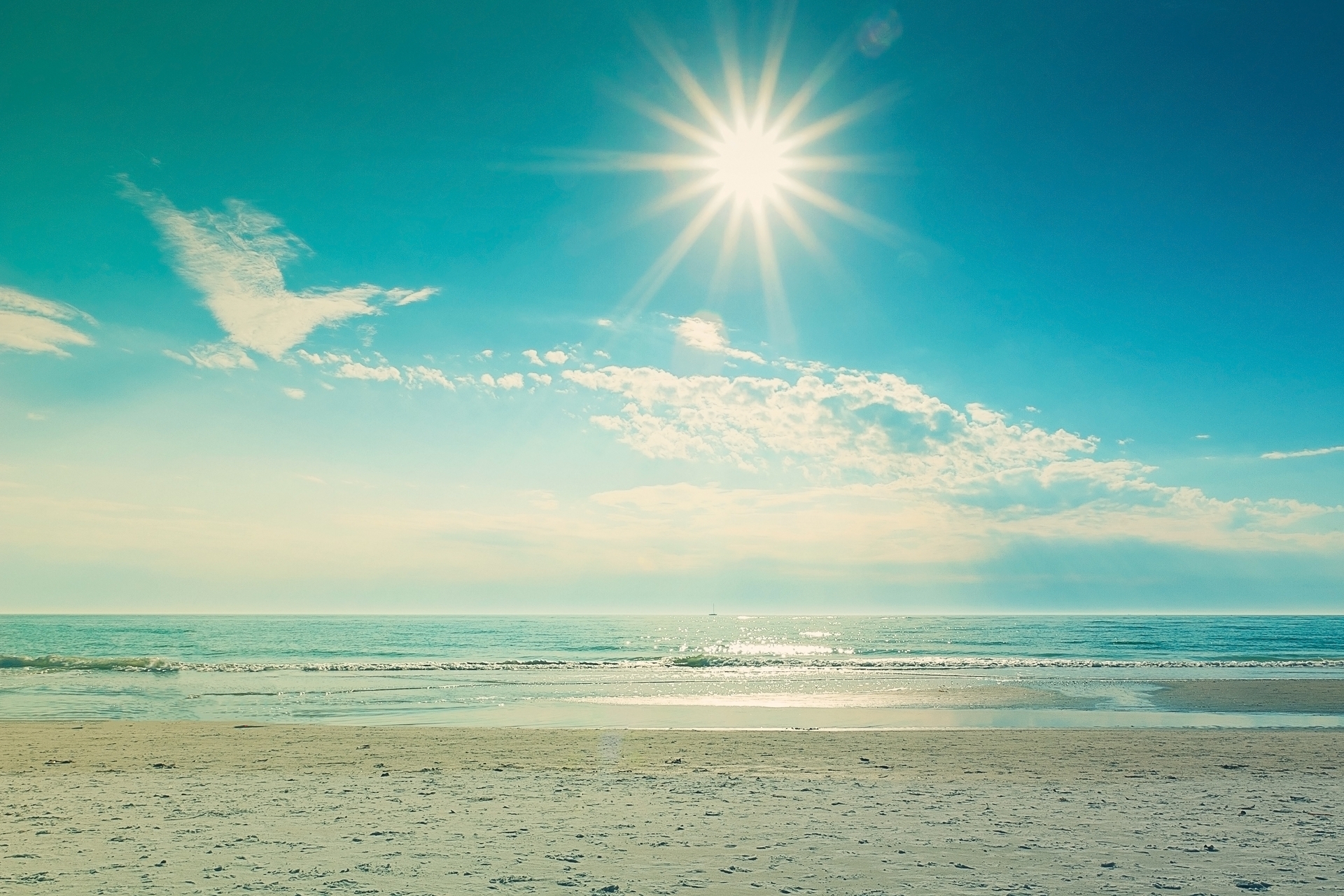 Church Life
Pre-Game Ritual, Summer Internship Opportunity & Other Updates
PRE-GAME RITUAL:
Sometimes I'm so deep into the work here at Waters I forget how many things we do are completely new for most people. One of our security team members came up to me this weekend to personally thank me for the pre-service meeting we have at 3:10 on Saturday night. It was his first time being there and the moment turned him from "having to be on duty" to "energized for service" for the weekend. This made me think about the importance and reasons for that meeting and I want to give you some insider information as to why we do it.
We believe every weekend is "Game Day" at Waters Church. Every weekend is someONE's first time. Every weekend someONE may be coming who is broken by a terrible week, needs truth that will transform their lives, or is one step away from finding God-given purpose and destiny. We need to be ready for the ONE. That means coming early to worship God, praying for the Holy Spirit and encouraging each other with testimonies of life-change. That's what takes place and let me tell you why:
First, we sing and worship. Worship elevates God in our heart and mind. All week long problems, troubles, and hang-ups gain our attention and sap our emotions. Worship gets our eyes off that stuff and onto the God who made the universe and sits enthroned over all with unlimited power. In the Old Testament, whenever Israel was to go to battle, they sent out the Tribe of Judah first. "Judah" means "praise." At a unique moment, Judah's king, Jehoshaphat sent the worshippers into battle first and won a decisive victory. Praise brings God-exalting perspective to our hearts and minds and empowers us for service in the kingdom of heaven. We are empowered against a real enemy (see Ephesians 6:11-12) to win the most important battle – presenting the clear Gospel for all to hear.
Second, we pray for the Holy Spirit. Ephesians 5:18 says, "do not get drunk with wine, for that is debauchery, but be filled with the Spirit." Every Christian should ask for and receive the fullness of the Holy Spirit regularly. Yes, we have the Holy Spirit in us the moment we are saved. But we absorb so much of the world we need a recharge! We need to be filled again and again with God's fullness. The Holy Spirit is necessary for mission (see Acts 1:8) and we do ministry in His power, not our own (see Luke 4:1; Acts 7:55; Acts 11:24).
Third, we hear testimonies of life change. Usually, someone shares a story of how the ministry at Waters has turned someone's life around. I'm not exaggerating when I tell you that we hear of suicidal people becoming fully devoted followers of Jesus, financially troubled people getting a hold of miraculous provision as they start honoring God financially in the tithe, lonely people finding a home in small group and volunteering, and marriages turned from certain divorce to joy and love. The reason we share these stories is to inspire our efforts for that weekend. We are encouraged that God did it before and He can DO IT AGAIN!
If you are serving on the Weekends at Waters, please make every effort to be at our Saturday 3:10 pm meeting. It takes place in the Volunteer lobby on the office side. You will be charged up for service and ready for action.
SUMMER INTERNSHIP:
Even though the weather says it's Winter Part 2, we know warmth is around the corner. I even heard a rumor we may be in the 60s on Thursday. Keep praying! Anyway, it's about time we talk Summer Internship at Waters Church. I am excited about this year's program as we are redesigning the schedule, curriculum and entrance process into an exciting experience for the young people at our church. Interns will have the opportunity to grow in technical skill, ministry ability, and Gospel-driven Christian leadership. If you are interested, there will be key information during this weekend's services. Pay attention to the announcements to find out how you can apply! Some of our best staff members have come from past internships and this is a fabulous opportunity for teenagers and early 20-somethings in our church.
UPDATES:
The 90-day tithing challenge is halfway done. I hope you are experiencing the joy of giving and seeing how very POSSIBLE it is to make this a life-long spiritual discipline.
The Kingdom builders total has topped $140,000. Way to go and keep giving! Soon capital improvements will be happening at North Attleboro and we appreciate prayers as we scout permanent locations for our other campuses.